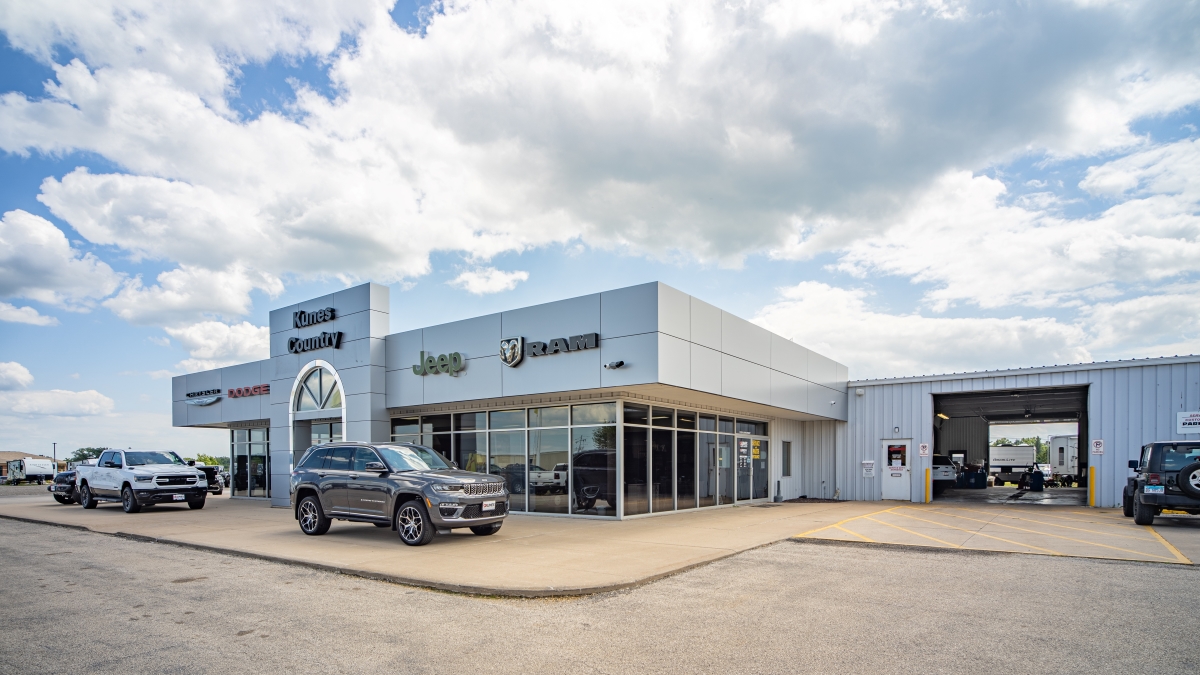 Monmouth's Premier Chrysler Dodge Jeep RAM Dealership: Kunes CDJR of Monmouth, IL
Welcome to Kunes Chrysler Dodge Jeep RAM (CDJR) in Monmouth, Illinois, your top-rated dealership for Monmouth and its surrounding regions. Our dealership specializes in delivering unmatched service and quality vehicles like the latest Chrysler models, quality pre-owned Ford units, and dependable RAMs.
Kunes CDJR Monmouth takes pride in offering superior customer service, ensuring every visit to our dealership is a pleasant, hassle-free experience. Our professional team stands ready to guide you every step of the way on your car buying journey, from browsing through our inventory to sealing the deal, and further providing comprehensive after-sales service and maintenance.
Exceptional Vehicle Deals at Kunes CDJR Monmouth: Your Top Choice for New and Pre-Owned Vehicles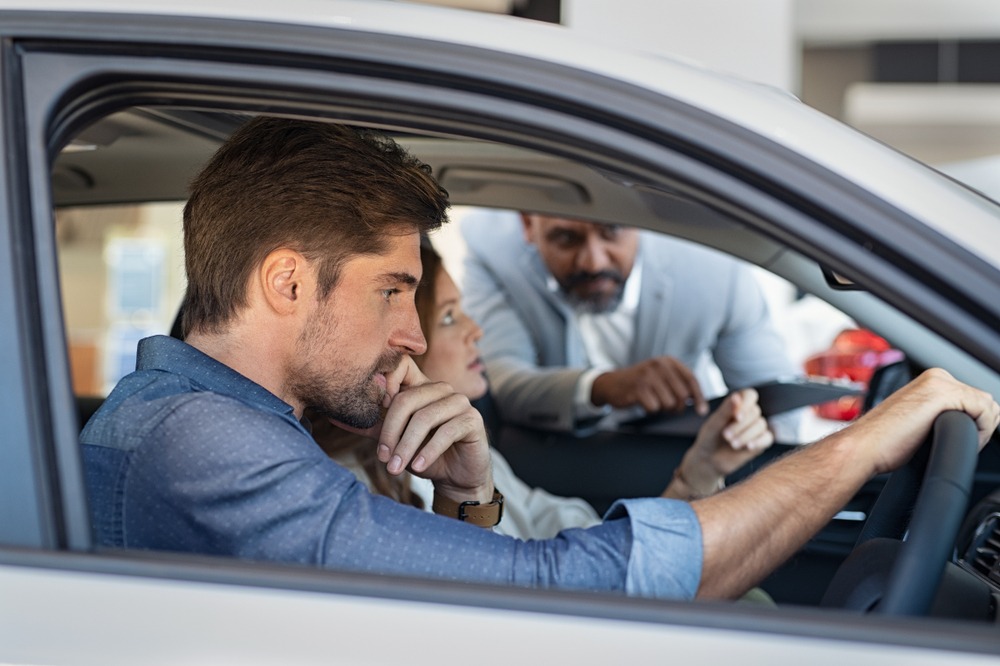 At Kunes CDJR of Monmouth, we offer a wide range of top-quality vehicles from popular brands like Chrysler, Dodge, Jeep, and RAM. Our extensive inventory ensures that we have the perfect vehicle to suit your lifestyle, preferences, and budget. What's more, our competitive pricing strategy guarantees unbeatable value, making us the go-to dealership for great deals on both new and pre-owned vehicles in the Monmouth area.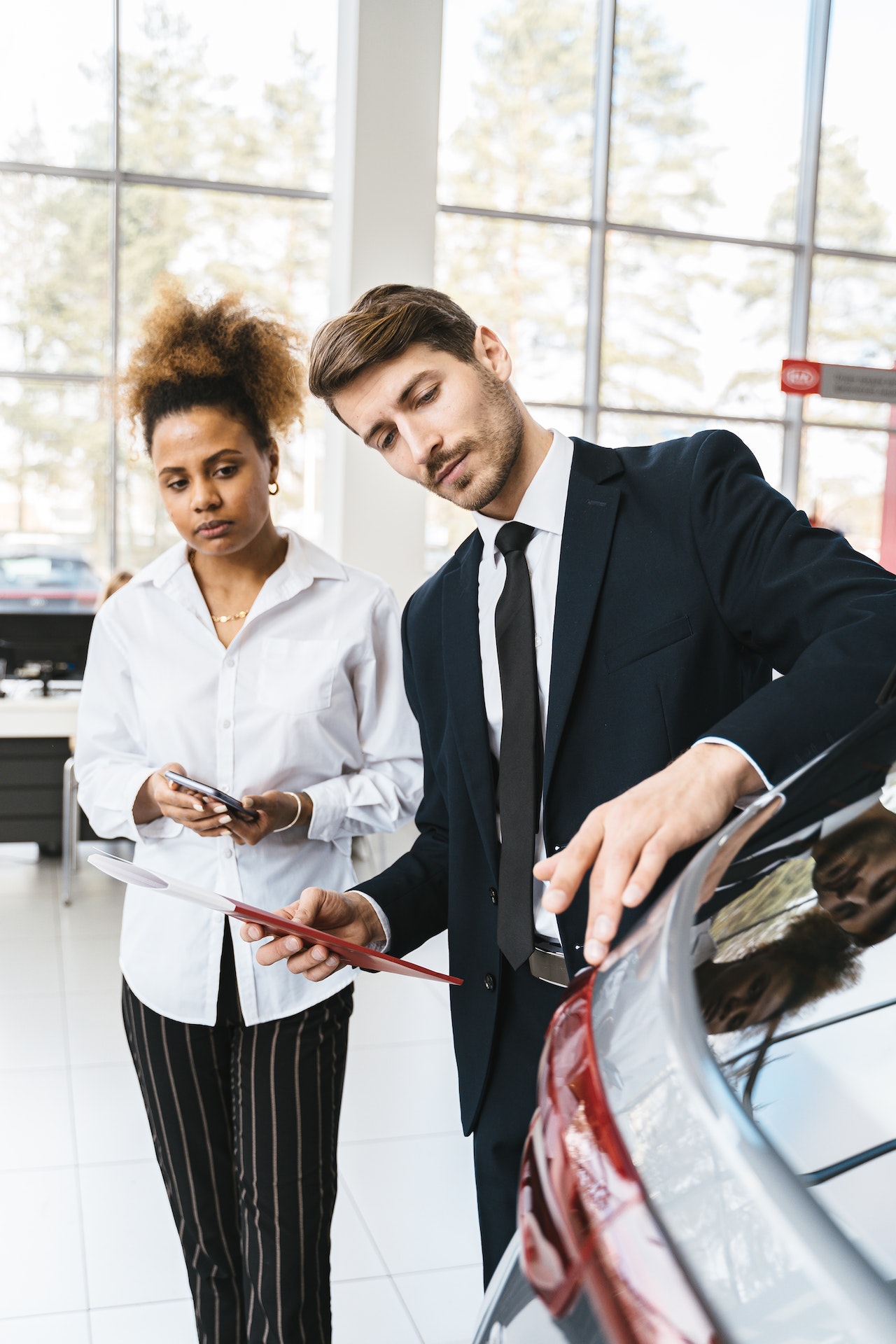 We invite you to explore our comprehensive vehicle inventory, take advantage of our exceptional deals, and discover why Kunes CDJR of Monmouth is the preferred choice for automotive customers in and around the Monmouth area. See us today to experience the Kunes difference for yourself!
Shop for New Chrysler Models at Kunes CDJR of Monmouth, IL
Discover the perfect balance of luxury and performance with our new Chrysler models at Kunes Chrysler Dodge Jeep RAM of Monmouth, IL. Our diverse inventory offers a broad range of options, ensuring a fit for every lifestyle. Immerse yourself in the advanced technology, refined styling, and unparalleled performance that Chrysler vehicles bring. From the family-friendly Chrysler Pacifica to the sophisticated Chrysler 300, our Monmouth dealership is your premier destination for your next Chrysler purchase. Experience the Kunes Auto Group difference today, as we deliver not just cars, but complete customer satisfaction.
Discover the Latest Dodge Models at Kunes CDJR Monmouth, Illinois
Make your road dominance dream a reality with a Dodge from Kunes Chrysler Dodge Jeep RAM of Monmouth, Illinois! Our diverse selection of Dodge vehicles ensures we cater to every driver's performance preference and design aesthetic. Our fresh inventory features the exhilarating Dodge Challenger, an embodiment of American muscle tradition. Turn your driving goals into reality with a Dodge from Kunes CDJR Monmouth!
Kunes CDJR Monmouth: Your Preferred Jeep Dealer in Illinois
Our auto dealership in Monmouth provides an exceptional lineup of tailor-made Jeep vehicles, featuring the iconic Jeep Grand Cherokee. When you select your Jeep from Kunes CDJR Monmouth, you're choosing a dealership that values your needs and satisfaction first. Immerse yourself in the excitement and adaptability of our Jeep Grand Cherokee and find out why Jeepers in Monmouth trust us for their Jeep requirements. Visit us today to experience the Kunes difference for yourself.
Explore the Unmatched Selection of RAM Vehicles at Kunes CDJR in Monmouth, IL
Shopping for a RAM vehicle in the Monmouth area? Kunes Chrysler Dodge Jeep RAM of Monmouth, IL is your trusted source for RAM vehicles! We have a wide selection of new and used RAM trucks that will suit your needs and budget. Whether you are looking for a powerful RAM Tradesman or a versatile RAM 1500 Big Horn Lone Star, we have it all at our dealership. Plus, we offer competitive financing options, expert service, and friendly customer care. Come and see why we are the best place to buy a RAM vehicle in Monmouth.
Experience Outstanding Value on Pre-Owned Vehicles at Kunes CDJR Monmouth, Illinois
Searching for unbeatable deals on used and pre-owned vehicles? Your quest ends at Kunes Chrysler Dodge Jeep RAM in Monmouth, Illinois! Our vast inventory of affordably priced pre-owned vehicles ensures you'll find the ideal fit. Whether you're after a roomy sedan, a dependable crossover, or a robust truck built for demanding tasks, we have something for everyone. Our team of certified technicians meticulously inspects each pre-owned vehicle to ensure top-notch performance and reliability. Discover extraordinary value and superior quality with our clearance pre-owned vehicles at Kunes CDJR Monmouth.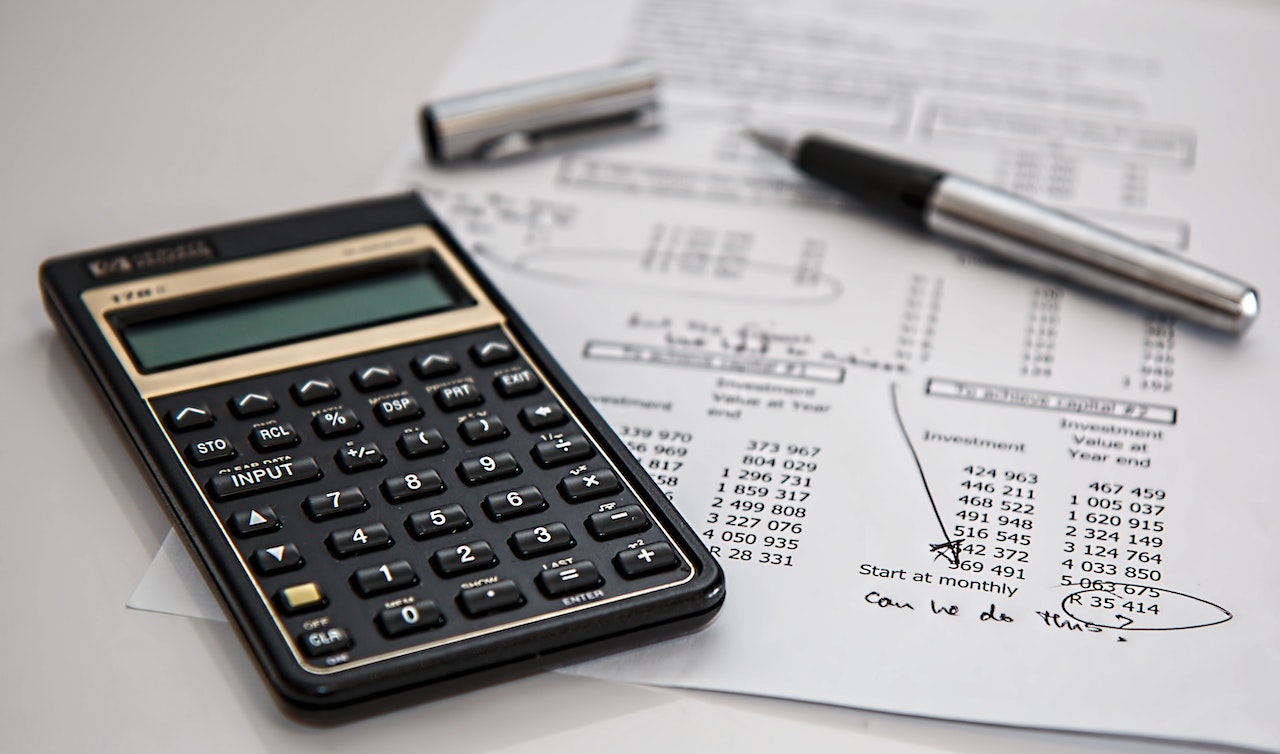 Easily Secure Financing for Your Next Vehicle Purchase at Kunes CDJR of Monmouth
We appreciate that purchasing a new or used vehicle can be a substantial decision, and we're committed to simplifying the process for you. At Kunes CDJR of Monmouth, our finance experts are on hand to guide you through each step, ensuring a smooth and hassle-free experience.
Whether you're interested in buying a top-of-the-line Chrysler, leasing a rugged Dodge, or considering a reliable pre-owned Jeep, we offer an array of flexible financing options tailored to your specific needs. Our goal is to help you secure the vehicle you desire, within a budget that works for you.
Plus, we have established relationships with a broad spectrum of lenders, both locally in Monmouth and across the region. This enables us to negotiate on your behalf and secure the most competitive rates available.
With Kunes Chrysler Dodge Jeep RAM of Monmouth, financing your next vehicle is not just straightforward, but also beneficial. Our knowledgeable team is ready to answer any questions, provide advice, and help you start your journey towards driving home your dream vehicle today.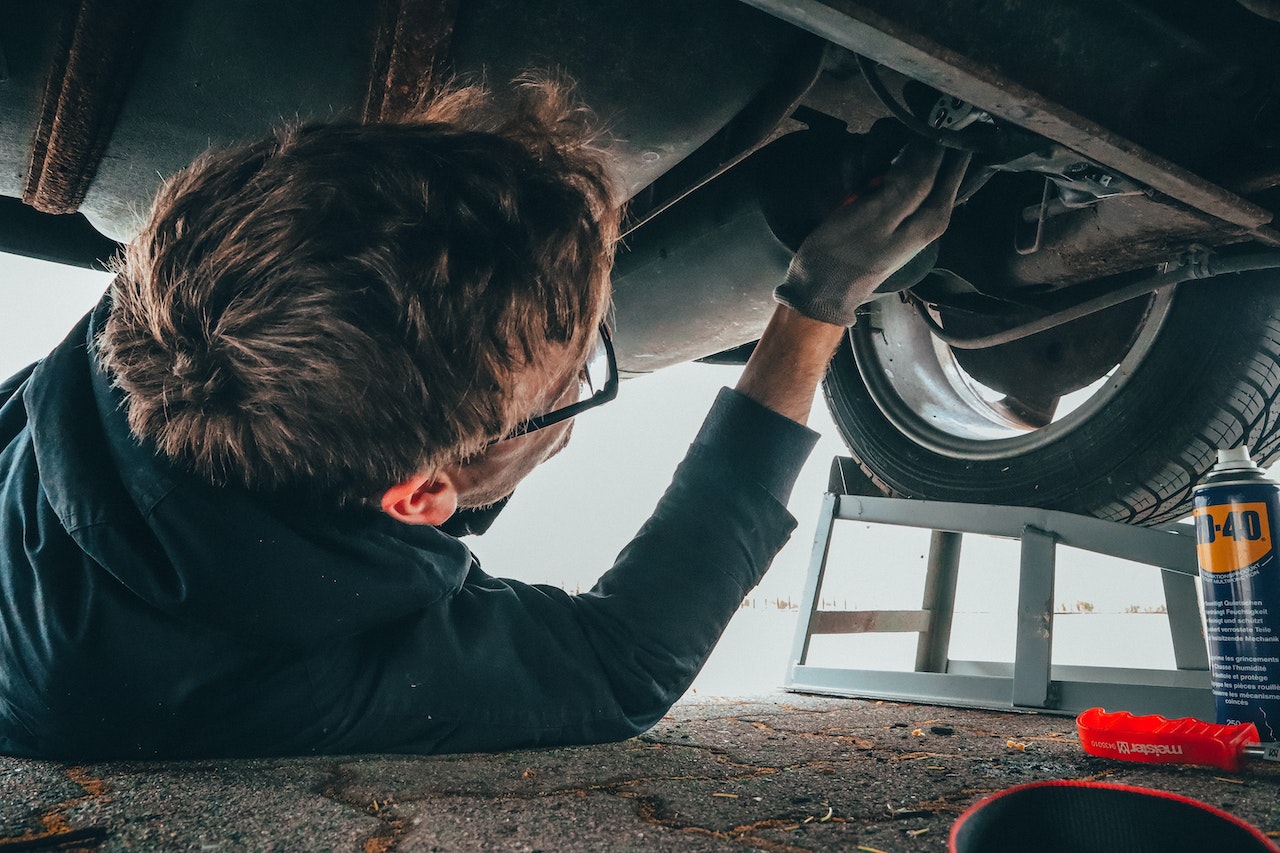 Trust Kunes CDJR of Monmouth for Precise and High-Quality Vehicle Maintenance and Repair
Experience comprehensive vehicle care at Kunes Chrysler Dodge Jeep RAM of Monmouth's modern, state-of-the-art service center. Our proficient service center, managed by highly certified technicians, is ready to handle all your vehicle's maintenance and repair requirements with absolute precision. Whether it's a routine oil change, tire rotation, brake maintenance, or major repairs, our team is trained to provide exceptional service and keep your vehicle in optimal condition. Utilizing genuine parts and leveraging cutting-edge technology, we are dedicated to ensuring your vehicle's performance, safety, and longevity. Entrust your vehicle's maintenance to our Monmouth service center and experience the superior quality service that helps your vehicle run smoothly and efficiently. Choose Kunes CDJR of Monmouth for your auto service needs, where our mission is to guarantee your vehicle's peak performance and safety on the road.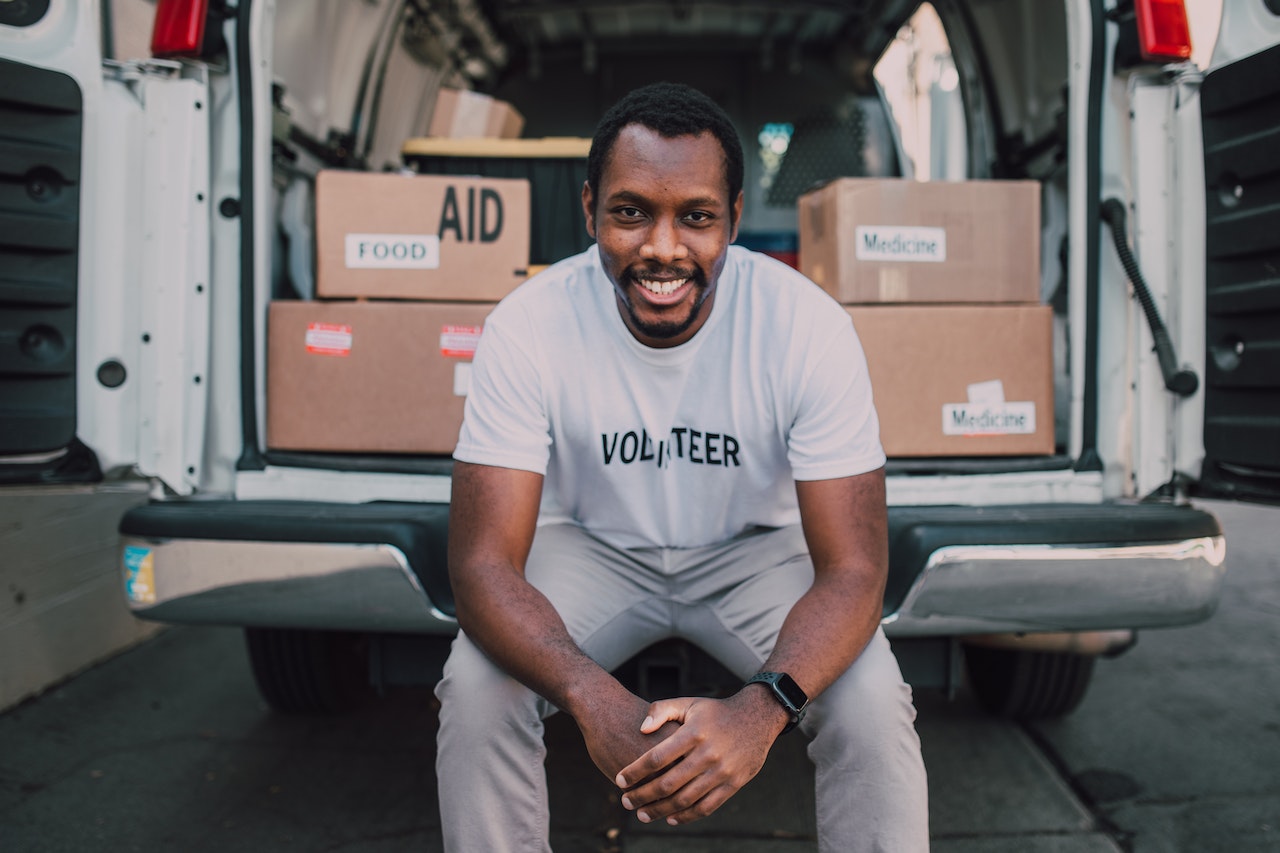 Kunes Chrysler Dodge Jeep RAM of Monmouth: Deeply Engaged in Enriching Our Local Community
As a proud, locally-owned and operated dealership, Kunes CDJR of Monmouth is unwavering in our commitment to enriching and giving back to our community. Our dealership firmly believes in the value of community support and local engagement. This is why we actively participate in and contribute to local organizations and charities throughout the year. Our aim is not just to be a leading automotive dealership in Monmouth, IL, but also a loyal contributor to the wellbeing and growth of our community. We are deeply dedicated to making a positive, lasting impact on the lives of those around us, thereby ensuring a brighter, better future for all. Choose Kunes CDJR of Monmouth, where community engagement is as essential as our commitment to providing top-notch automotive solutions.
Experience Exceptional Service at Kunes Chrysler Dodge Jeep RAM in Monmouth Today
We extend our heartfelt thanks for making Kunes CDJR of Monmouth your preferred choice for all your automotive needs. Our dedicated and passionate team is eagerly awaiting the opportunity to assist you in discovering the ideal vehicle that fits your lifestyle and preferences perfectly. Beyond helping you find the right vehicle, we are committed to delivering top-notch customer service that will exceed your expectations every time. Get in touch with us today to schedule a test drive and experience firsthand the remarkable quality and performance of our vehicles. Visit Kunes CDJR in Monmouth, IL today, where your journey to owning the perfect vehicle begins and exceptional service is our promise.